2024 ACS Annual Meeting Hosted by Mayo Clinic, Jacksonville, Florida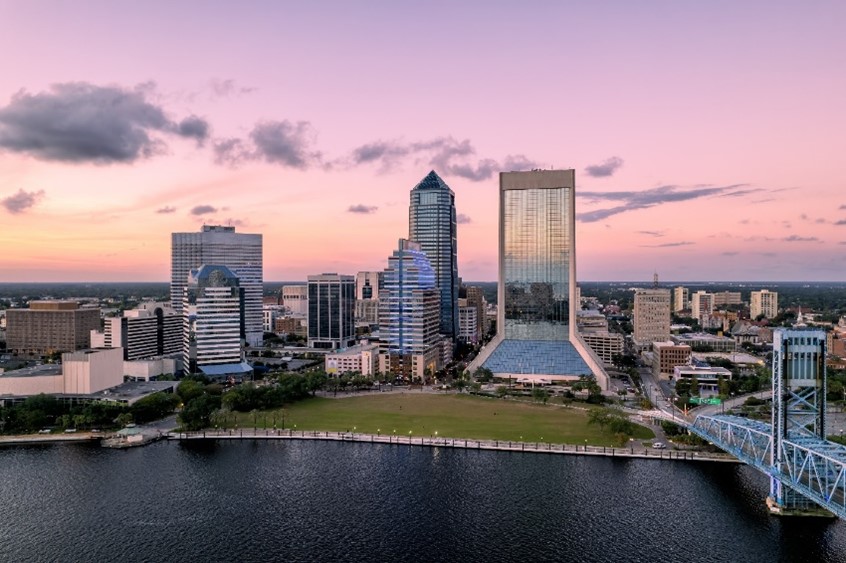 The 2024 ACS Annual Meeting, celebrating the 75th year of the Association, will be held in Jacksonville, Florida April 2-4, 2024. This meeting, the Association's 145th, is being held in April instead of the Association's normal May schedule to avoid Florida's hot and humid weather. In addition, the meeting will have a Tuesday-Thursday format as every hotel in Florida has weddings booked every weekend from April through August.
The host hotel for the meeting will be the Casa Marina in Jacksonville Beach, FL and co-hosted by Margaritaville Hotel. The hotels are across the street from one another and both have views and beach access to the Atlantic Ocean. Casa Marina Hotel was established in 1925 and is a member of Historic Hotels of America. As a historic hotel, it's style, amenities and number of rooms are typical of a boutique hotel. ACS has also contracted with the Margaritaville Hotel, which is across the street. This hotel stands as a contrast for those who prefer their rooms and amenities more modern. Details of both hotels can be found at: http://clinicalscience.org/meetings.html#Accommodations.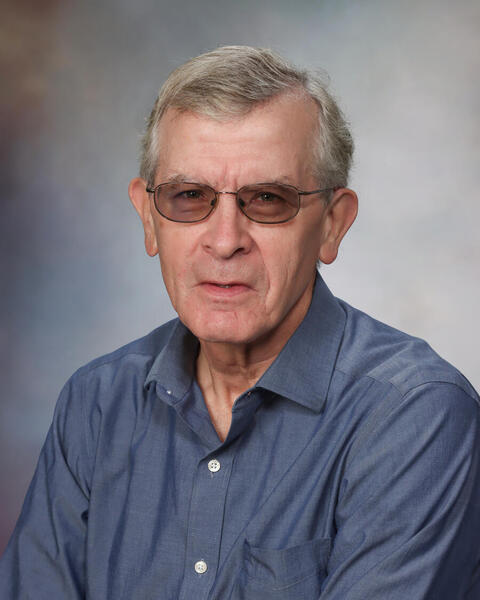 The Program Committee, chaired by Jonathan B. Hoyne, PhD, is developing another outstanding agenda for attendees to both engage with outstanding clinical science and enjoy. The overall meeting theme is "Tomorrow's Diagnostics and Therapeutics Today." The Tuesday morning session theme of "Neuropathology Disease and Treatment" begins with the Abraham J. Gitlitz Honorary Lecture, presented by Dennis W. Dickson, MD, the Robert E. Jacoby Professor for Alzheimer's Research at Mayo Clinic Jacksonville. He is the winner of the 2011 Potamkin Prize for Research in Pick's, Alzheimer's and Related Diseases from the American Academy of Neurology. Tuesday afternoon has two sessions: the first with a theme of "Transforming Transplant" and the second on "Emerging Therapeutics."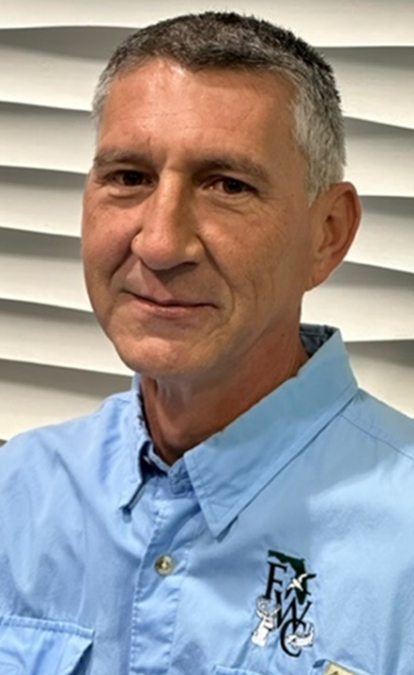 Other significant presentations will be a luncheon seminar by Jorge M. Mallea, MD, also of the Mayo Clinic Florida on ex vivo lung perfusion and the Annual Awards Banquet speaker, Russell Brodie of Florida Fish and Wildlife Marine Science Research Institute and Jacksonville University.
On Wednesday afternoon, the Association's traditional cultural tour takes us to St. Augustine by bus, where we will tour the Spanish fort, Castillo de San Marcos. It is the oldest surviving masonry fortress in the continental U.S. Built by the Spanish between 1672 and 1695 to defend their claims in the new world, the fort was never captured. Its walls are made of coquina which was impenetrable to enemy attack and are also fire resistant.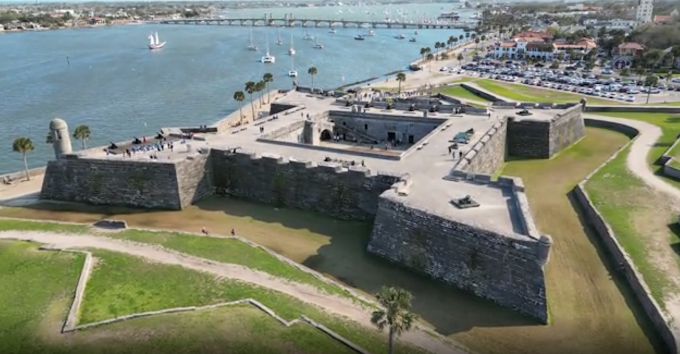 At the Annual Reception and Awards Banquet on Wednesday evening, several awards will be presented, including the Young Clinical Scientist Award to Anthony Maus, PhD, the FW Sunderman, Jr., Diploma of Honor to Joshua A. Bornhorst, PhD, the Clinical Scientist of the Year Award to Shuko Harada, MD, and the Gold Headed Cane award to Charles D. Hawker, PhD, MBA. See elsewhere in this newsletter for biographical sketches and photos of these awardees.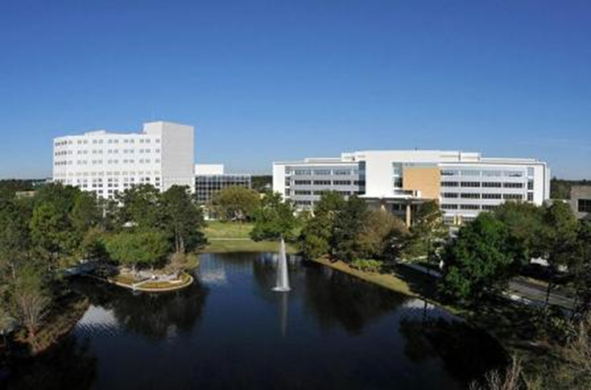 The Program Committee for the Annual Meeting includes: Jonathan B. Hoyne, PhD, DABCC, FACSc, Mayo Clinic - Florida, Chair, Christopher Marquez, MD., Mayo Clinic – Florida, Melissa E. Murray, PhD, Mayo Clinic – Florida, Nina Tatevian, MD, PhD, FACSc, Brown University, Christopher Crutchfield, PhD, FACSc, Northwestern University, and Charles D. Hawker, PhD, MBA, FACSc (ex officio).