The 138th Meeting of the Association of Clinical Scientists will be held in Houston, Texas, May 16-19, 2018. It is being hosted by the Program of Diagnostic Genetics, The University of Texas MD Anderson Cancer Center, School of Health Professions. The meeting theme will be "Genomic Medicine." The Program Committee Co-Chairpersons, Awdhesh Kalia, PhD and Peter Hu, PhD, along with Program Committee members Robert Hunter, MD, PhD, John Hicks, MD, DDS, PhD, and Roger Bertholf, PhD cordially invite you to plan to attend another outstanding Association meeting.
Highlights: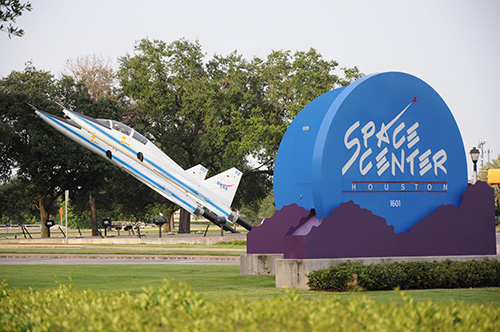 The highlights feature two distinguished "keynote" lectures plus a distinguished banquet speaker, a Friday half day session at the MD Anderson Cancer Center, including tours of various anatomic and clinical pathology laboratories and School of Health Professions teaching laboratories, and a special optional bus tour on Friday afternoon for participants and spouses to visit the NASA Space Center Houston, which will include special tours not normally available to the general public. See the Registration Shopping Cart for more information about these special tours.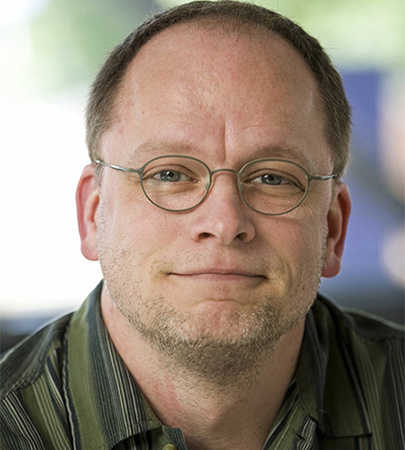 Abraham J. Gitlitz Memorial Lecture: Andy Futreal, PhD, Chair and Professor, Department of Genomic Medicine, Robert A. Welch Distinguished University Chair, the University of Texas MD Anderson Cancer Center. The title of his lecture is "Cancer Heterogeneity: Challenges and Opportunities for Clinical Impact."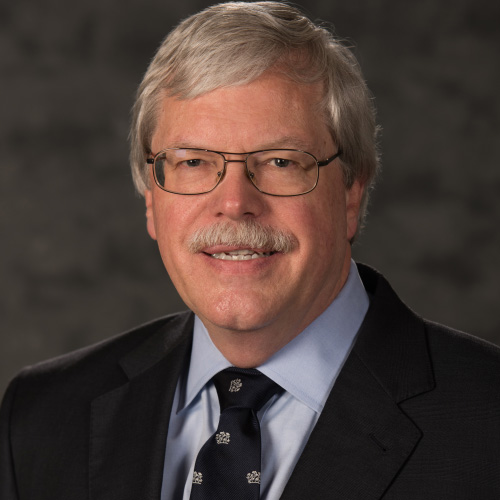 Claude P. Brown Memorial Lecture: Stanley R. Hamilton, MD, FCAP, AGAF, Professor and Head of Pathology and Laboratory Medicine at The University of Texas MD Anderson Cancer Center. His talk is entitled "The Road to Precision Oncology: Are We There Yet?"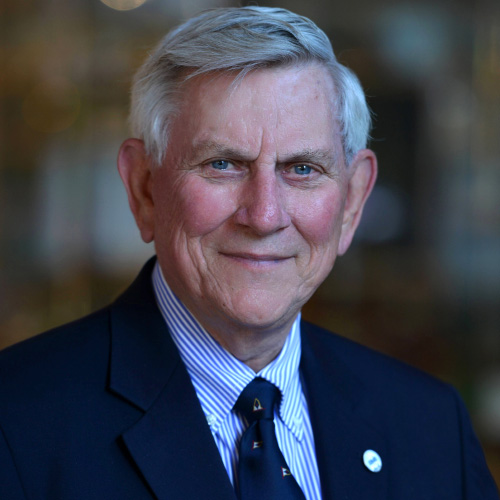 Banquet Speaker: C Thomas Caskey, MD, FACP, FACME, FRSC, is Professor, Department of Molecular & Human Genetics-Baylor College of Medicine and Director of Precision Medicine for the Young Presidents Organization. He is past CEO of Brown Foundation Institute of Molecular Medicine at UTHSC-Houston, past senior VP, Human Genetics and Vaccines Discovery at Merck Research Laboratories, and past president, Merck Genome Institute. His talk is entitled "Precision Medicine Reduces Genetics Disease Risk."
Association Annual Awards to be Presented:
Clinical Scientist of the Year (Sunderman Award):
F.W. Sunderman Jr. Diploma of Honor:
Young Clinical Scientist: